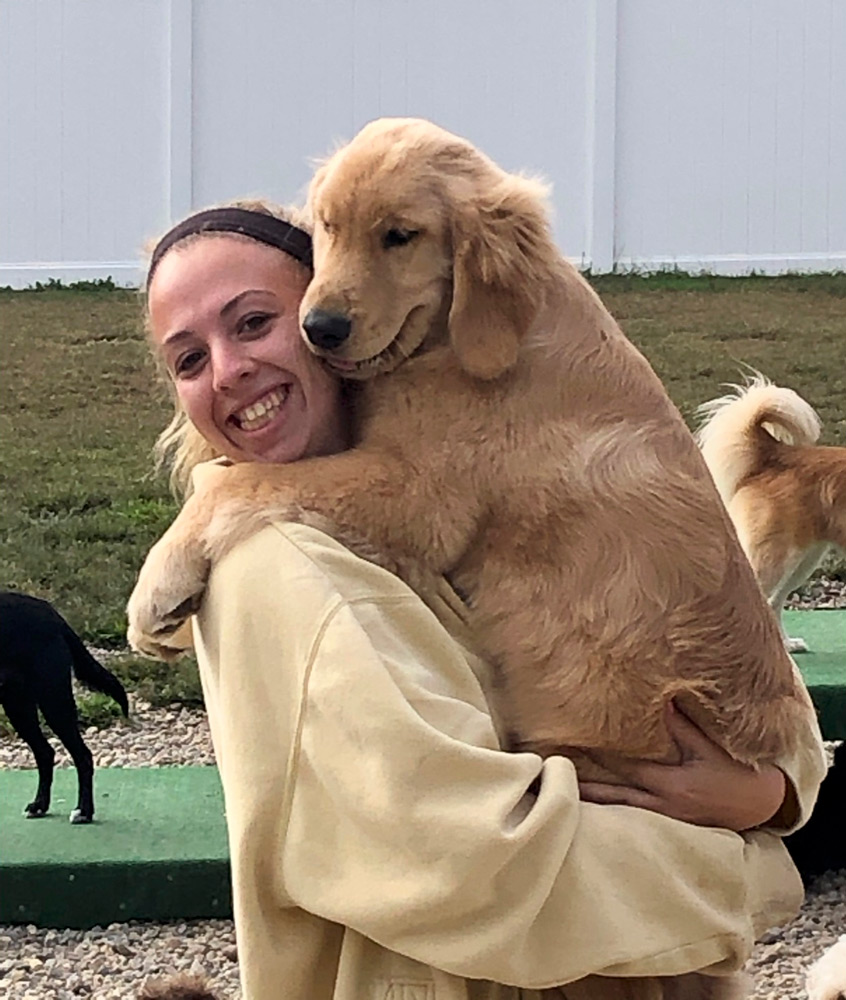 Acceptance
We accept puppies as young as 4 months old provided they have completed their series of vaccinations.
All new dogs must attend an "Evaluation Day" at Wagtime before they are allowed to board with us or join our doggie playgroup.
Our "Evaluation Day" is designed to introduce/acclimate your dog to the "pack", our staff and daily routine. The evaluation enables us to carefully observe how well a dog interacts with the pack for proper placement and prevent dogs that play to rough or cause undue stress to help prevent potential injuries. We strive to provide a fun, safe recreational environment in our large play yards with their packmates.
All dogs aged 1 year and older are required to be spayed/neutered, as intact dogs run the risk of being singled out by other dogs during play.
Aggressive dogs and certain breeds are not accepted.
Vaccines
All vaccines must be kept current. You are responsible for providing proof of immunization every time you update vaccines. Feel free to email us at info@wagtimema.com

Bordetella/Kennel Cough (Current)
Rabies (current)
DHLPP (current)
All dogs attending daycare MUST be on a flea regimen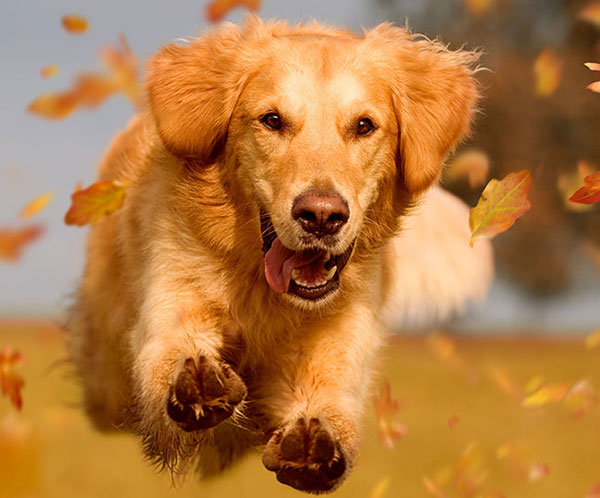 Need to Schedule an Appointment?