Wagtime is a dog daycare and boarding facility located in Westborough, Ma. We provide full day daycare and boarding services. With an over 40,00 square foot outdoor space, there is plenty of room for your dog to play under the supervision of our experienced staff who care for the dogs like they are their own. Come and let your dog have the fun, exercise and socialization they need!
Give Your Dog The Best Day Ever
Open since 1994, Wagtime (formerly Linda's Doggie
Playland
) is one of the oldest and most experienced doggie daycare and boarding hotels in Massachusetts.
Services for our four legged guests
We have customers that have been with us for years and travel from miles away
to give their dogs the opportunity to play and have fun all day.
Here is what some of our Happy Clients have to say about us
Not only do you take good care of the dogs, you go the extra mile to take care of their owners! Thanks for all you do.
Wagtime is the new name for Linda's Doggie
Playland
. While the business has new owners the standard of care has not diminished at all! I have been taking dogs here for almost 18 years and they have received top notch care and fun. The staff is fabulous –
true
dog lovers! When I travel, I board my dog here without any worry. I can't give Wagtime any higher review or endorsement, and I can't imagine leaving my dog anywhere else.
To the entire wonderful staff –
Thank you so much for taking such tremendous care of our boy, Cash. This truly is, hands down, his favorite place on Earth!
And we always rest assured that he'll be safe in your care. That means so much to us! Thank you!
Our family has grown to care for hundreds of dogs and put to ease doggie parents' minds, knowing their dog is well taken care of and HAPPY!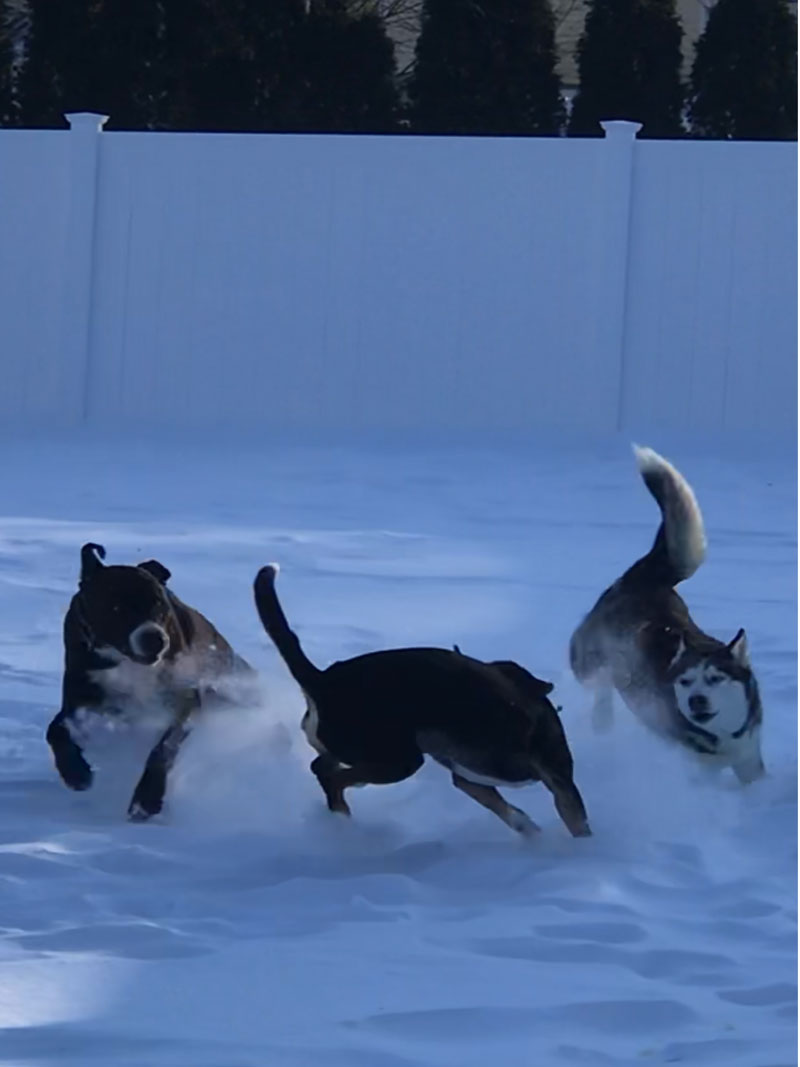 Exercise is the key to any well-behaved pet. Let them enjoy a place that is loving, fun, safe & that place is Wagtime. Our giant Outdoor play yards allow us to provide your dog with the fun, exercise & socialization that all dogs need & deserve!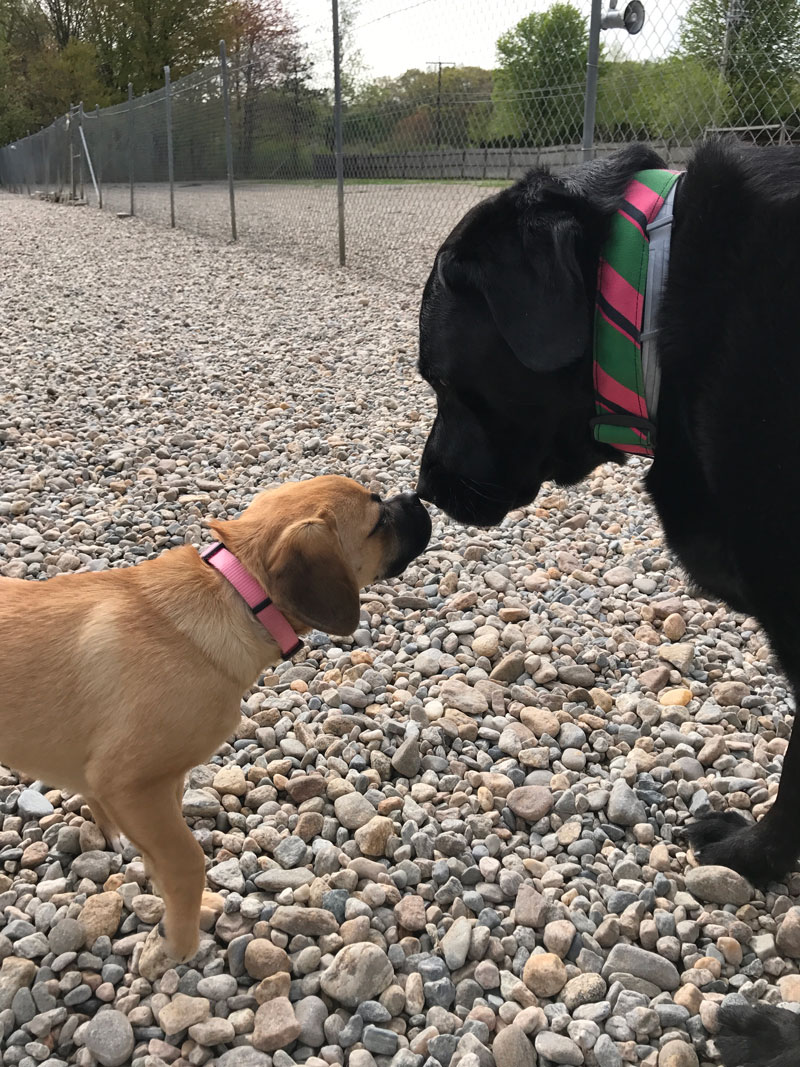 We welcome well-behaved dogs of all shapes and sizes. The dogs are grouped by size and/or personality and are under constant supervision by our experienced staff. Aggressive dogs & certain breeds are not accepted.