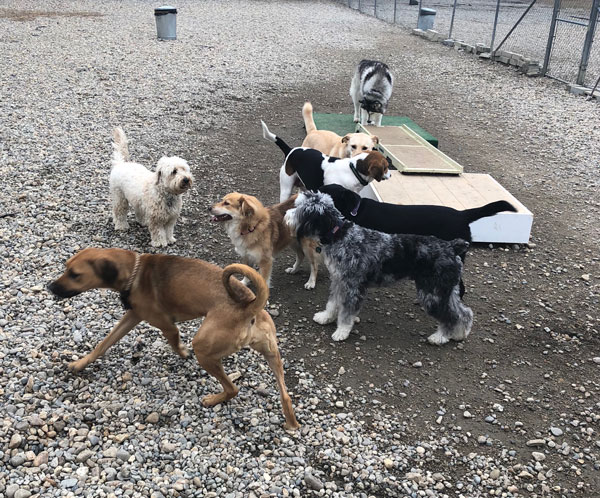 Acceptance
All new dogs must attend a "Meet and Greet" at Wagtime before they are allowed to board with us or join our doggie playgroup.
We accept puppies as young as 4 months old provided they have completed their series of vaccinations.
Aggressive dogs and certain breeds are not accepted.
Vaccines
All vaccines must be kept current. You are responsible for providing proof of immunization every time you update vaccines. Feel free to email us at info@wagtimema.com

Bordetella/Kennel Cough (Current)
Rabies (current)
DHLPP (current)
All dogs attending daycare MUST be on a flea regimen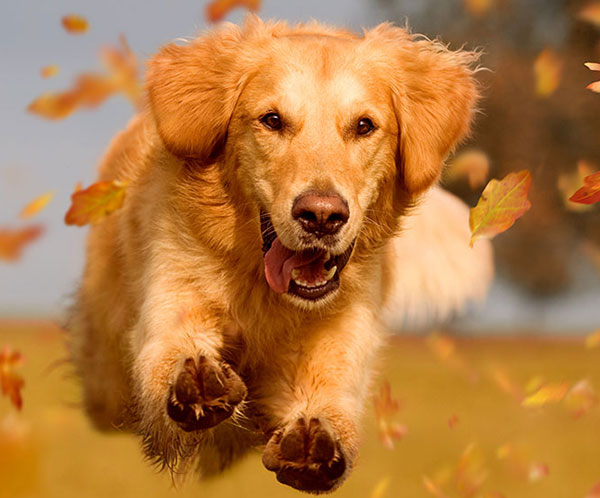 Download Client Form and Rules & Regulations Waiver
Download and complete Registration and Waiver, Rules and Regulations forms below.
Email completed forms to info@wagtimema.com or bring completed copies to the "Meet and Greet" appointment.
For Any Questions, Feel Free To Connect